Efficiency and speed make the difference
Finloc prioritizes speed and efficiency during the equipment acquisition process in order to keep you rolling and focused on your business.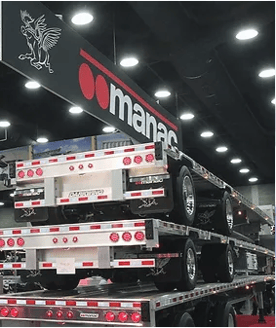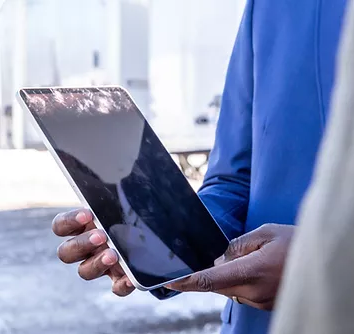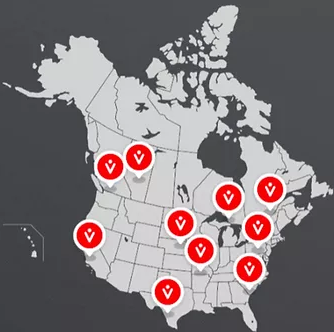 Frequently Asked Questions
Where are you located?
We have offices across several US states and many Canadian provinces.

What kind of equipment do you finance?
We love transportation equipment!

Can I customize my payment schedule to match my needs?
Absolutely.
We offer flexible buyout options, skip leases, step up/step down options, FMV (fair market value) leases…
whatever your business needs

How do I get started?
Easy as 1,2,3…
1. Fill out the credit application.
2. Get approved for the equipment or line of credit desired.
3. Once your equipment is ready to roll we can process and get going.

What do I need in order to get started with the application?
Basic business information, some personal contact information, USDOT# for American-based companies, the cost and type of the equipment you are looking to acquire, and the most recent financial statements.
Once your application has been approved we can get into details about invoices, insurance, structure, and terms
We're here to work with you on all of that.

I am unsure about how to structure my next equipment financing deal to best position my business for the future. What should I do?
Feel free to contact us any time to speak with an equipment finance professional.
We live and breathe transportation equipment finance, so we know the industry and market better than anyone and can help guide you along the process by making smart decisions.

How fast can we get financing?
For financing under $250,000 we aim to have an approval within a few hours.
For financing over $250,000 we can often get an approval within 24 hours of your application.
Once you have been approved and everything is in order, funding is the easy part.

Is there a limit to how much I can finance?
Limits and structures depend on your business needs and capabilities.
We see this as a partnership and want to work in tandem with you to make the best decisions possible.